Sankalp, the best South Indian Restaurant, transports you to the southernmost reaches of the Indian continent with its healthy, delectable, fresh, and wholesome cuisine.
Come over for a treat with ingredients that are always fresh and excellent, and a distinct South Indian flavor! So start your day off right with a wide range of food options.
Meal of the day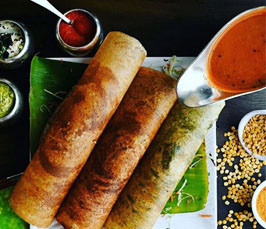 Three Barrel Dosa Yummy & Tasty Dosa
Testimonials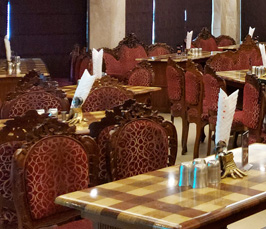 We Have tried Sankalp products both in our restaurants and Qsr.I can say they provide you a solution to both Quality and cost for your products. The best part is the consistency that all their products re deliver
Ashish Massy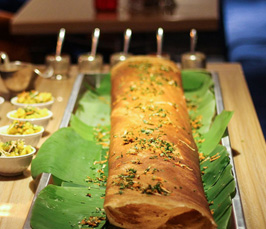 It's an absolute pleasure working with Sankalp Food. Their service is on point and our customers absolutely love their products!
Mr Vivan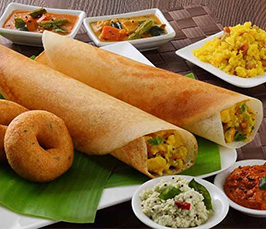 The product trail was great, North Indian and South Indian both sku are great .Thanks for the demo
Jaswant Arora

Our Favourites
Medu Vada

Vaghar Idli

Panchavarna Uttapam

Super Paper Dosa
Explore our collection of 150+ varieties of Indian Vegetarian Cuisine that will get your lipsmacking!
Follow us on Instagram
Copyright 2023 © Sankalp Restaurants