Sankalp Indian Restaurant is Now Open in Pittsburgh, PA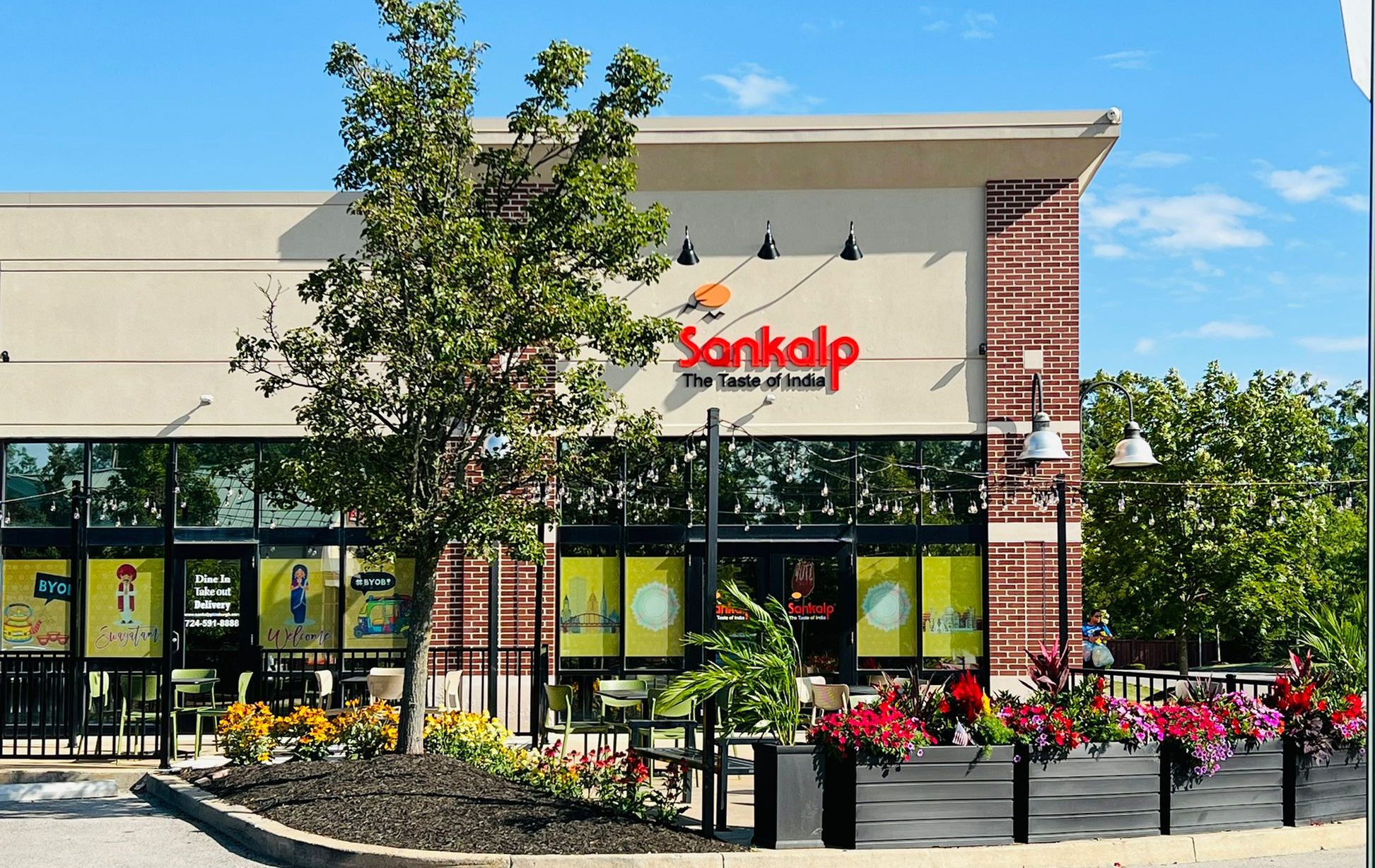 We are extremely excited to announce the official opening of Sankalp Indian Restaurant in Pittsburgh, Pennsylvania- USA on – Thursday, August 18, 2022!
Sankalp Restaurant in Pittsburgh is a wonderful, warm, and inviting setting with a distinctive scrumptious Indian menu, unparalleled hospitality makes us the most recent must-visit for you and your household bubble.
The well-thought Indian menu at our new restaurant is made to transport you on a culinary journey to different states and regions of India.
This restaurant provides servings for everyone – a veggie-lover, vegan, spice lovers, and also people that don't prefer dairy or gluten.
Whether you would like to try North Indian food or South Indian food, you'd get the advantage of the best taste just like India in this restaurant.
No matter what your likings of Indian food are, you'd be able to find the right food at Sankalp – one of the popular Indian Cuisine restaurant chains.
At Sankalp Indian restaurant, appreciate the authentic piquant Indian cuisine in Pittsburgh and experience our vibe!